Who am I? - by Brian Gregory
Me with Penny (Penny is the cat, I'm the human)

Photo taken in December 2008
I was born on Friday 13th January 1961. Yes, Friday 13th!!
I was diagnosed with type 2 diabetes in 1995.
I strongly suspect I that I actually had it for as long as 15 to 20 years before I was diagnosed which I think may partly explain some of the other problems I have had including depression, low self esteem, shyness, social phobia, Asperger syndrome (officially diagnosed in October 2010), and my somewhat obsessive love/hate relationship with my gadgets and computers.
Published email address:
Location:
Reading,
Berkshire.
England.
Occupation (before COVID-19):
Well, I was a sort of struggling freelance computer programmer and electronics designer.
"So-so electronic and microprocessor designs at a so-so price"
I'm not doing much except voluntary work now though.
At the Earley Crescent Resource Centre I help look after computers that are used for teaching and for public use.

Likes (in no particular order):
Dislikes (also in no particular order):
Chewing gum, both underfoot and in people's mouths being chewed.
Smokers who do it near me (friends is okay but not strangers).
Cyclists who illegally cycle on the pavement or in pedestrian areas or do other idiotic things near me.
The police who do nothing about the totally out of control cyclists round here.
Body piercing, especially eyebrows.
Spitting.
Shitty lowlife that put their feet up on the seats on public transport.
Computer games that set the volume to maximum when you run them.
PLT devices and plasma TVs that splatter all over the HF bands.
The authorities that deliberately ignore the fact that PLT devices break CE regulations.
Guys who always sit with their legs wide open.
Having to write letters.
Heart FM and BBC Radio 1 because they're so naff.
Unreliable, bloated and/or difficult to use software. (Microsoft take note).
Favourite Quote:
A house is never perfectly furnished for enjoyment unless there is a child in it rising three years old, and a kitten rising six weeks.
- Robert Southey.
Click here to go back to my Home Page
---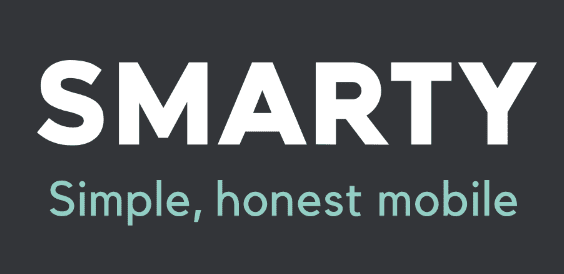 Click this advert, and sign up and you and Brian should both get a gift card or a free month.
Brian uses this plan:

---