The Penny & Jenny Pages
Penny & Jenny were born on 9th June 1997. Their mother is a black and white cat called Patsy belonging to my uncle Bryn and his wife Renata, we think their father is a tabby Manx cat. The kittens are all tabby and white and show signs of being part Manx with short or incomplete tails. Jenny was the only one with a near normal tail, Penny has a half length tail.
Penny was "put to sleep" by the vet on the morning of Monday 25th January 2010. She had been sick on and off for many months and latterly could hardly keep her food down at all so she was getting very thin. On Friday 22nd she stopped eating and worsened over the weekend. Luckily Jenny doesn't miss her, but that's not really unexpected since they were rarely friendly towards each other.
Latest news: Jenny was "put to sleep" by the vet on the morning of Wednesday 26th April 2017. She hurt her leg in November and it took a long time to heal, needing a splint and bandage for a few weeks. Since then she started having seizures, at first only occasionally, but they got more frequent, up to two or three in 24 hours, and she didn't seem very happy any more. The vet investigated but it was unclear what was causing the seizures.
Penny and Jenny as Kittens
Penny & Jenny's first few days with us were spent in our kitchen, getting used to the idea that this was their new home.
| | |
| --- | --- |
| Wishing they could escape? | |
Click here for More Penny & Jenny
Click here for Penny and Jenny Grown Up
Old videos of Jenny on Youtube
Click here to go back to my Home Page
---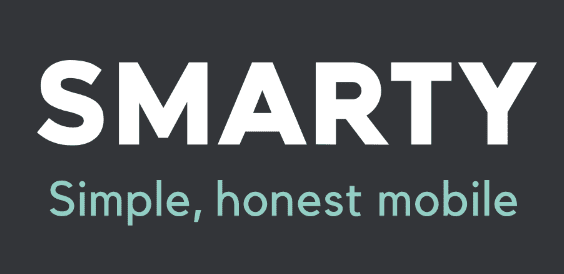 Click this advert, and sign up and you and Brian should both get a gift card or a free month.
Brian uses this plan:

---